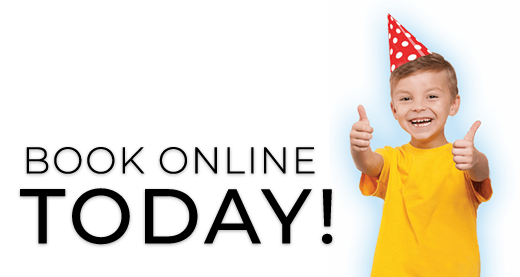 Welcome To Cork Bouncy Castles!
Experts at Bouncy Castle Hire in County Cork
2 days for the price of 1
Organising a quickly approaching birthday party, but the stress of planning your rental is driving you insane?
We want to ensure your party is fantastic and one of, if not the best, parties you've ever had. We're open to serve you every day of the week, and make ordering, set up, and collection a piece of cake. Cork Bouncy Castles will make sure your event goes off with a bounce!
AFFORDABLE AS WELL...
Cork Bouncy Castles caters to Cork County, and endeavours to bring you top quality service and a selection of party rentals that are out of this world! As a family-run business, we know how tight money can be raising a family. We know you'd like nothing more than to be able to rent the perfect bouncy castle for your child's birthday. Because of this, we're pleased to offer affordable bouncy castle and party equipment!
A RANGE OF PRODUCTS THAT'S SURE TO IMPRESS...
Our line of products ranges from inflatables such as classic bouncy castles, slides and disco domes, which are great for any event from wedding reception hire to a county show.
BOOKING MADE EASIER...
We also make booking a breeze, so you don't have to scramble to pull things together. With a few simple clicks, our online booking system will have your rental scheduled in for the exact date and time you need it. So if you would like to book, simply select the product you would like and then clicking the buttons check availability and book!
If however, you would like to ask us a question, please don't hesitate to give us a call. Plus don't forget to check our our FAQs too.
Give us a phone call on: 085 2077790
Like us on: Facebook
Leave us a review on: Google Plus

Noel is a great guy to deal with and friendly staff

Kathleen King Monday, February 26, 2018
5 star for timely delivery

Sean Collins Tuesday, February 13, 2018
Excellent Friendly staff

Mary Flemming Friday, February 23, 2018